I grew up in a small town in western Pennsylvania. When I saw MTV for the first time I decided I wanted to play guitar. At the age of 16, my mom finally got me a cheap electric guitar and I began taking lessons at a local music shop. Some friends and I formed a band and within months we were playing house parties.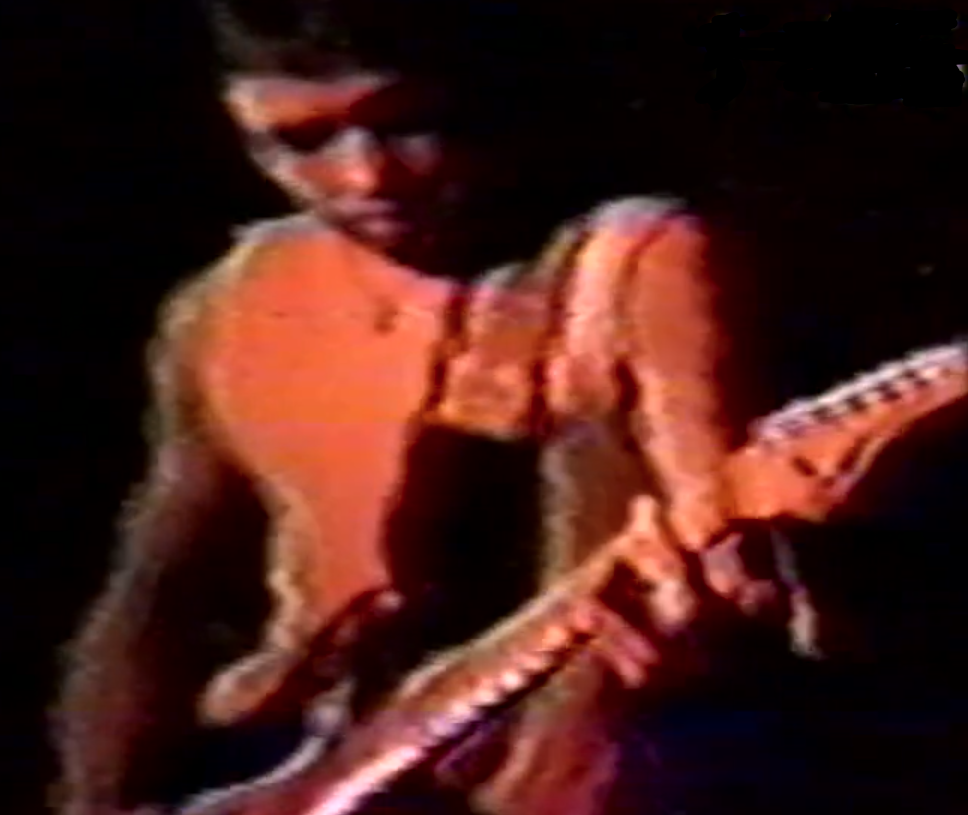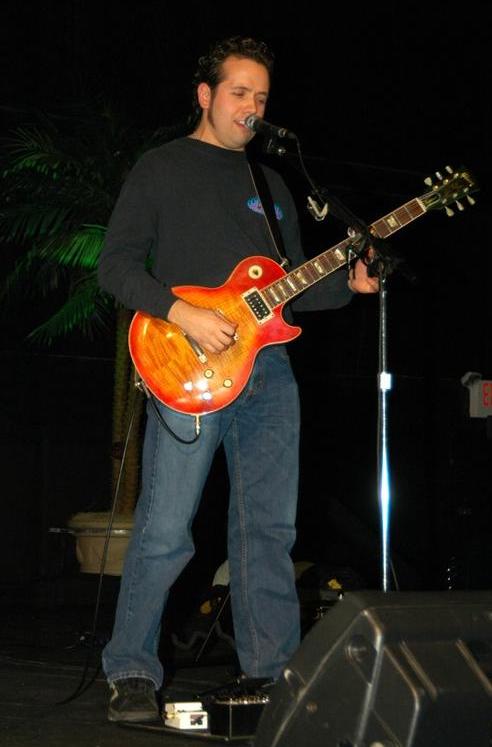 After graduating high school, I enrolled at Penn State University. While there, I continued to hone my musical skills. I took lessons from accomplished jazz guitarist Michael Dennis. I was also playing in several bands, gigging all around State College. Four years later I graduated with a B.S. in Molecular Biology. The problem was, I didn't love science, I loved music.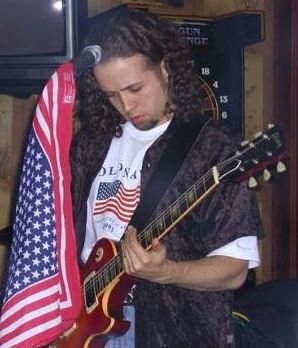 In 1993, I went to Hollywood, CA to attend Musicians' Institute (GIT). Great players come from all over the world to attend this prestigious music conservatory. While there, I opened up my musical mind, playing many new styles of music. I had always been a rocker, but now I was playing blues, funk, jazz, country, big band, and classical. After a very challenging and intense year, I graduated with honors.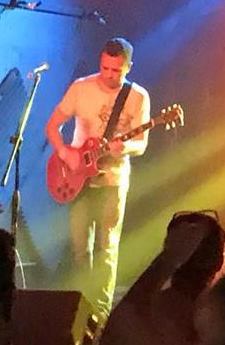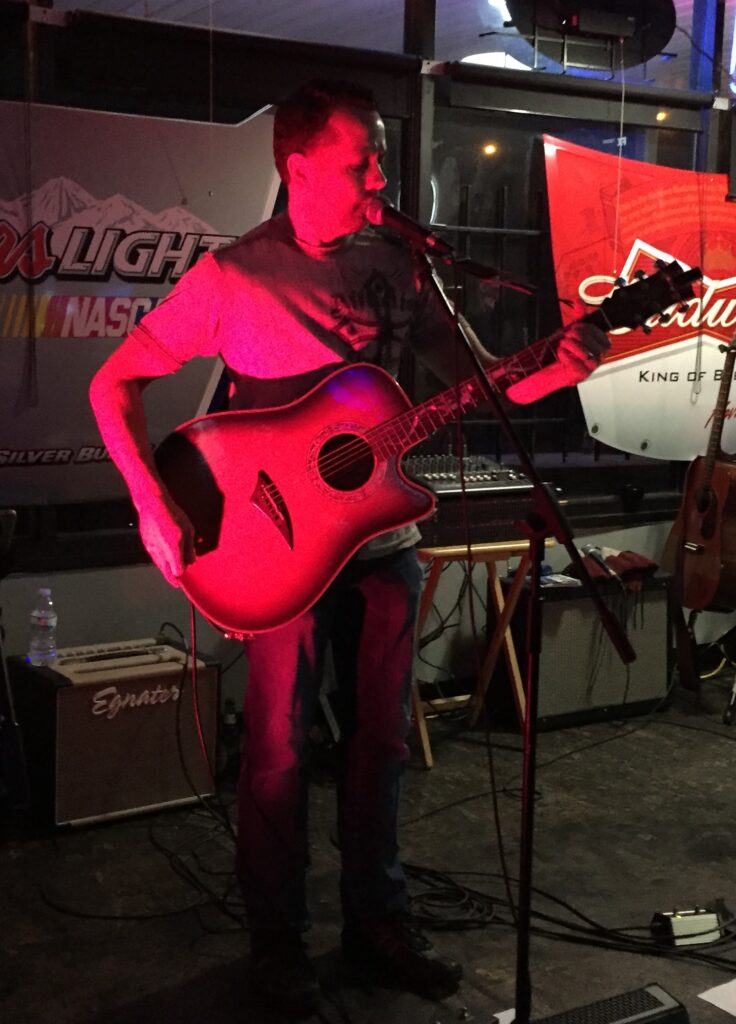 Returning from California, I settled in Pittsburgh, PA, teaching and gigging for the next eight years.
In 2002, I moved to Jacksonville to join a band called the WELL. We enjoyed success for a few years, then broke up.
Since then, I have been teaching guitar full time. I also write and record my own music, occasionally performing at open mics and other guest spots.  All told, I have been playing guitar for 36 years and teaching guitar for 26 years.
my curriculum
---
Basics
If you're a beginner, I can teach you the basics. We'll start with technique, chords, and basic tablature. You're never too old, and it's never too late to start playing guitar.
Songs
I can teach you the songs you want to play. I have over 6,000 pieces of guitar TAB. And if I don't already have the song you want to learn, I can transcribe it for you.
Theory
I love teaching music theory. Chord construction, understanding key signatures, the modes, etc. I can give you an understanding of all these elements of music.
Improv
Improvising is an important part of most guitar styles. I can teach you about scales and how to select the right one for each situation. We'll learn licks, to build your vocabulary. And the best way to get better at improv is to do it, so expect plenty of jamming.
Reading
I can teach you to read traditional music notation (and not just TAB) and how that applies to the guitar. This is a must for students trying to get into local magnet schools for music. I have helped students get accepted to Lavilla & Douglas Anderson.
Extras
I teach more than just guitar. I can teach you bass. Also, since I am a singer, I can help you put together the guitar + vocal thing. It takes some time, but it can be done — I'll show you how.
Frequently asked questions
---
How much do you charge?

A 1 hour lesson costs $60 if you pay cash, $65 for electronic payments. Please see the pricing page for other lengths of time.
What is the youngest age you recommend?

In my experience 5 and 6 year olds can be successful on guitar, especially if they are expressing an interest. I would not recommend starting any younger than this.
What is your cancellation policy?

Cancellations with less than 24 hours notice are charged.
Will you just teach me songs?

I recommend a mix of songs and exercises, but if you only want to learn songs, that's what we'll do.
my students
---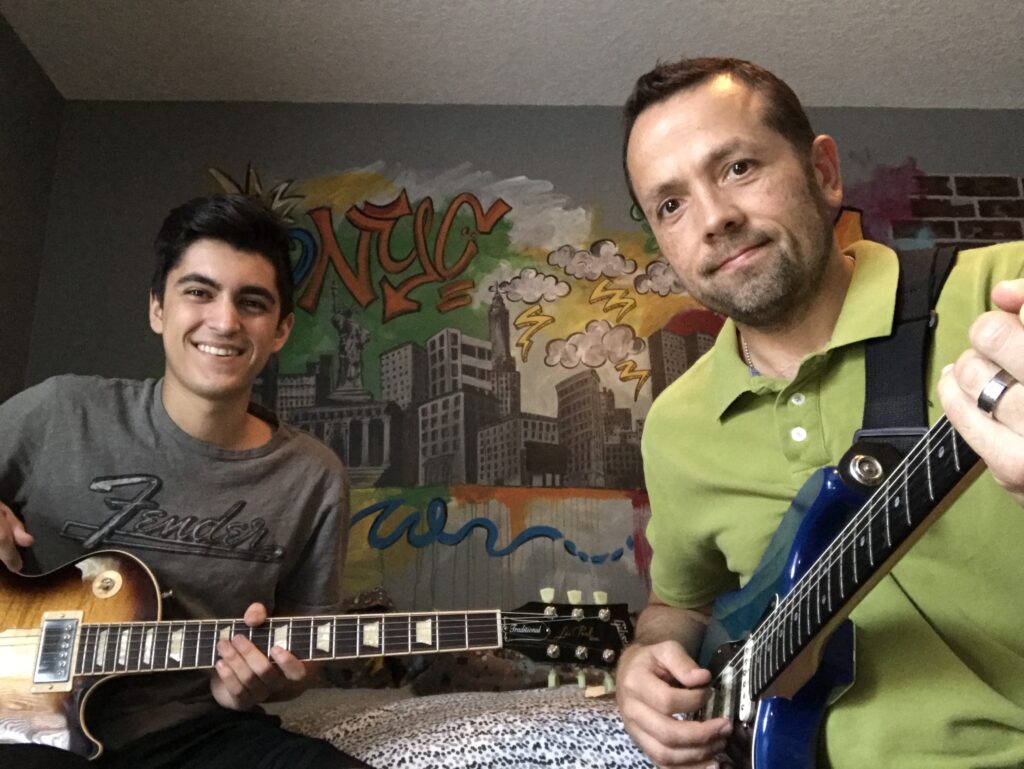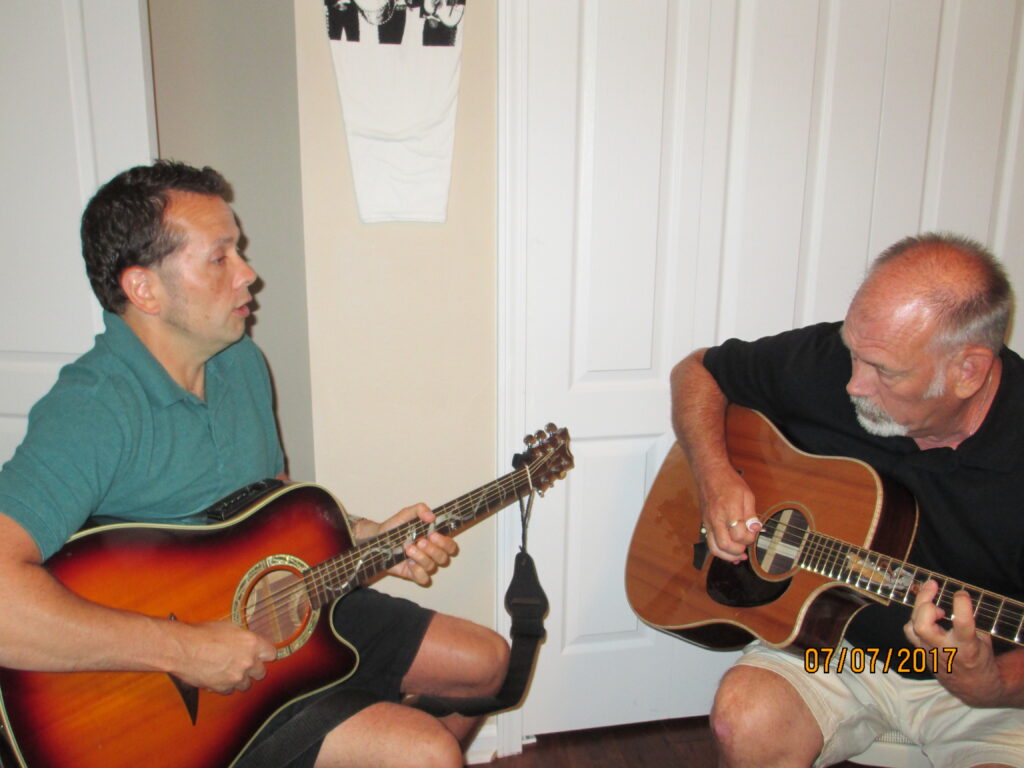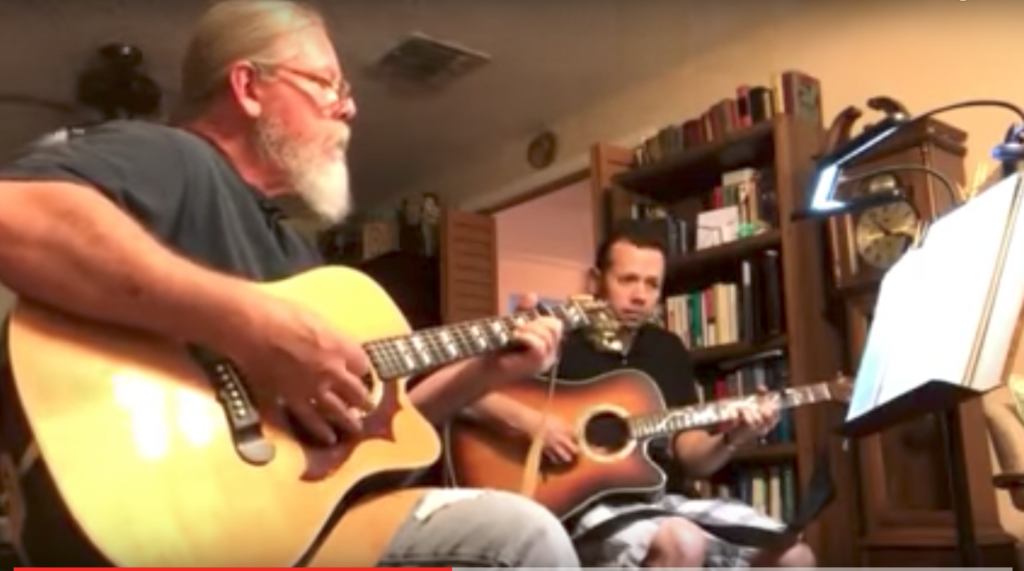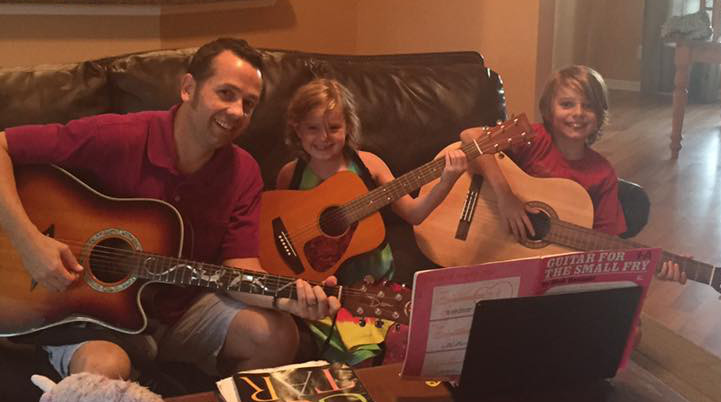 ---